In the event of an uncontrollable wildfire, protecting your property might be nearly impossible. But insurance agents say there are a number of things homeowners can do to minimize the damage and keep your home safe.
Wildfires have been common as the majority of Texas counties are under burn bans, including Smith County and surrounding areas of East Texas. Firefighters have been pushed to the max responding to fire after fire, with many of the blazes destroying hundreds of acres of property.
Tyler-based insurance agent Collin Phaup said homeowners should talk to their agent to be sure their home is protected if there is wildfire damage. Phaup, owner and certified insurance counselor of Goosehead Insurance, said even the most basic policies will at least cover fire, as it is the primary covered peril in a homeowner's policy.
Phaup said his agency has spoken to several concerned clients wanting to make sure that fire from outside the home is covered by their policy.
"It's important for an agent to educate their clients on not just the included covered perils in a client's policy, but also what the exclusions are within that policy," Phaup said.
Phaup recommended homeowners have a plan in place and to know your carrier claim phone number and your policy number. He also said to record video content inventory of your belongings and email it to yourself or your agent. The worst time to try and account for everything you own is after a disaster when your mental and emotional state is compromised.
Phaup said homeowners should keep flammable objects such as lawn mowers, oil or gas cans, propane tanks and wood piles at least 30 feet away from the home at all times. He also suggests moving flammables, such as lawn furniture and toys, during wildfire activity and flammable mulch and vegetation within 5 feet of the home and replacing them with nonflammable material.
FEMA states that homeowners can protect property from wildfires by fortifying your roof. According to FEMA, the roof is the most at-risk in a wildfire because of its size and orientation. FEMA also said the likelihood that your home will survive a wildfire is based largely on how your home is built and what materials are used. Installing or replacing your roof with a Class A-rated roof with noncombustible coverings can help in protecting your home, according to the recommendations from FEMA.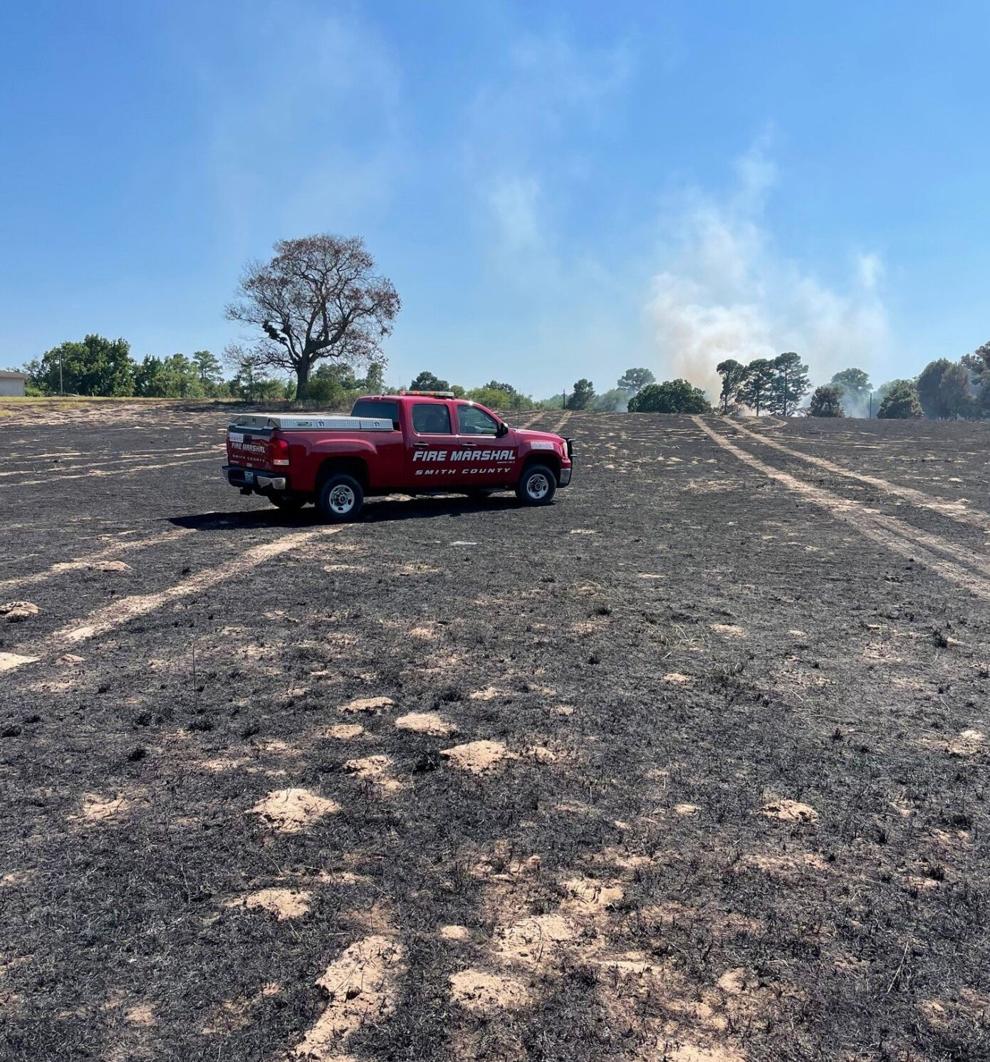 FEMA also suggests installing and replacing eaves with short overhangs and flat ledges because wildfires might cause embers to fly and latch on to your roof's ledges and eaves, resulting in a fire. To keep out embers, cover exterior attic vents and under-eave vents with metal wire mesh no larger than 1/8 inch to keep embers out. FEMA said to also install a fire block in the gap between the top of the framed walls and the foundation of the house to starve the fire of oxygen and prevent it from spreading.
Additionally, FEMA said to regularly clean and remove debris from the roof and gutters because debris can catch fire from wind-blown embers.
FEMA also suggests the following:
Install and replace exterior wall coverings
Create 30 feet of defensible space around your home
Regularly clean and remove debris from the roof and gutters
Enclose your foundation
Plan access to water
Protect large windows from radiant heat
Install highly visible street signs and property addresses
Seal gaps around openings in exterior walls and roofs
Inside the home review your insurance policy
Prepare or update a list of your home's contents
For more details and information to protect your home, visit www.bit.ly/femawildfiretips.
.