Article content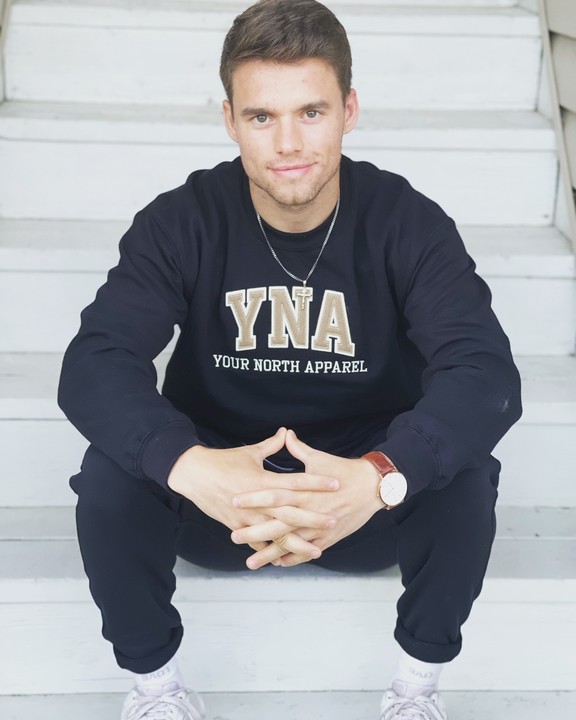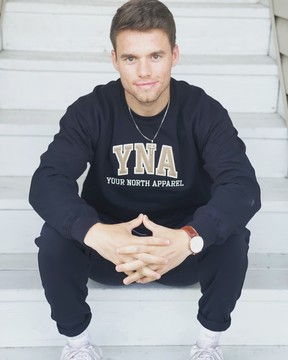 Your North Apparel is a clothing store founded in Alta. with a focus on outdoor activities. Jordan McTaggart, founder and owner of Your North Apparel, is involved in everything to do with the business, such as marketing, designing, and orders.
Article content
The Your North Apparel store can be found here.
"I believe time spent outdoors is incredibly important for overall health and wellbeing. During the pandemic, many of us experienced how being stuck indoors can negatively impact you. We truly believe that fresh air, sun, and indulging yourself in nature has tremendous benefits and helps people to be happier and live longer, "said McTaggart.
McTaggart is from Peace River, Alta.
"Your North Apparel was initially founded to highlight the outdoors, encourage people to get outside and soak up all the benefits that come from that. They do not call it mother nature for anything – it nurtures and rejuvenates. "
Due to the COVID-19 pandemic, in-person selling became limited, which led to McTaggart utilizing online tools such as the GoDaddy online store.
Your North Apparel was founded by McTaggart in 2016.
"An entrepreneurial passion and sense of pride from where we come from is what initially inspired us to create Your North Apparel," said McTaggart.
Throughout the pandemic, Your North Apparel had both an in-person and online store. The in-person store was closed recently so McTaggart could go to post-secondary for physiotherapy.
McTaggart added that online selling has been a priority through GoDaddy, as well as through advertisements on social media. Your North Apparel is also sometimes available for sale at booths during local events.
He said that once he has finished his degree, he plans to open another full time, in-person store.
Article content
"Both online and in person selling has its benefits! I love dealing with people in person and experiencing face to face customer service. However, I think the online selling experience gives you a lot of different options and possibilities of reaching different demographics of people and areas. Especially while I am pursuing other things in my life at the moment, the ease and speed of online sales, especially with a platform like GoDaddy, makes it so easy for entrepreneurs like myself! " said McTaggart.
McTaggart used to play for the Grande Prairie Storm hockey team. He played for the team for three years and is very appreciative of his time doing so.
He added that the organization and alumni are a great group of people who he is proud to be part of. Support towards Your North Apparel, as said by McTaggart, was strongly due to community support.
"I think the biggest thing we feel proud about with Your North Apparel is the fact that it has brought so many different types of people together and created a sense of familiarity and family, all while promoting and getting people to go explore and enjoy the outdoors , "Said McTaggart.
McTaggart has recently moved to Australia to work on his degree while the store is still running out of Grande Prairie. A local team helps with distributing new launches and marketing.
GoDaddy has been a big supporter of the company and is always available to help, said McTaggart.